Things to look for when house hunting
Purchasing a home is one of the most significant investments you will make in your life. As a result, you want to make certain that you find a home that meets your needs and preferences and expectations.
To assist you with the house-hunting process, we've compiled a checklist of 5 essential things to look for when searching for your dream home.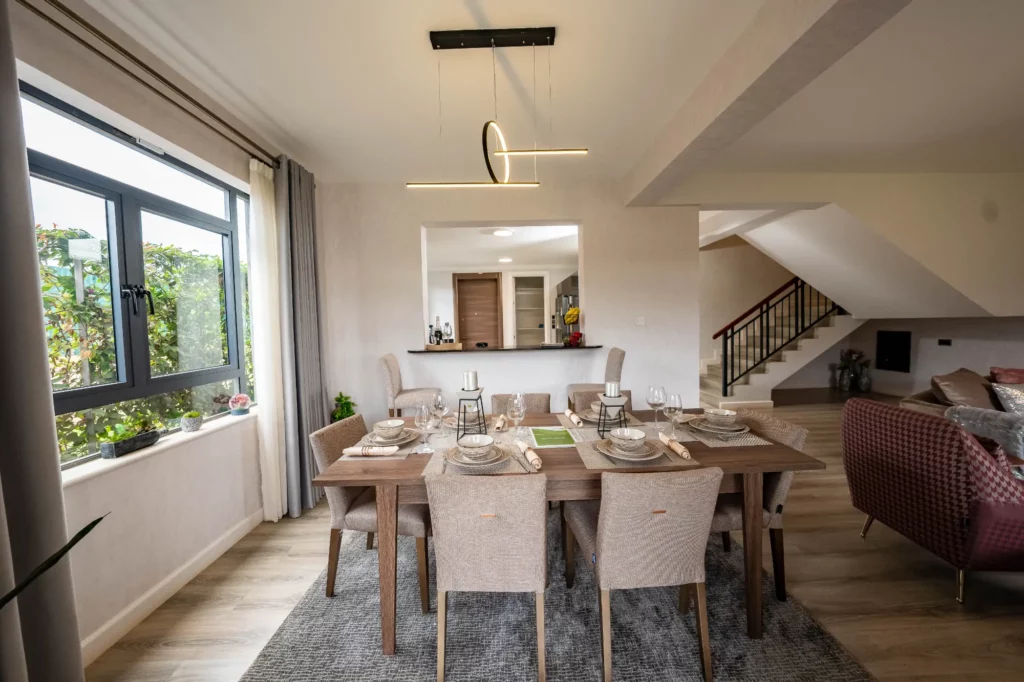 Location
One of the most important factors to consider is the location of your home. You want to find a home in a safe neighborhood, close to public transportation, and close to essential amenities like schools, hospitals, and shopping centers.
Price
Another important factor to consider is the property's price. Set a budget and look for houses that fit within it. Remember to account for extra costs such as insurance, and maintenance.
Size
A small home can feel cramped, while a large home can be difficult to maintain. Take into account the number of bedrooms and bathrooms.